The photo of this leggings designs have cause a huge reaction out of many people online as soon as it was posted.
The leggings were design to mimic a snake to a fault. From the choice of frabric used in the design to the creativity displayed, you did agree that the designer is very creative. And his creation is a masterpiece
See photo of the design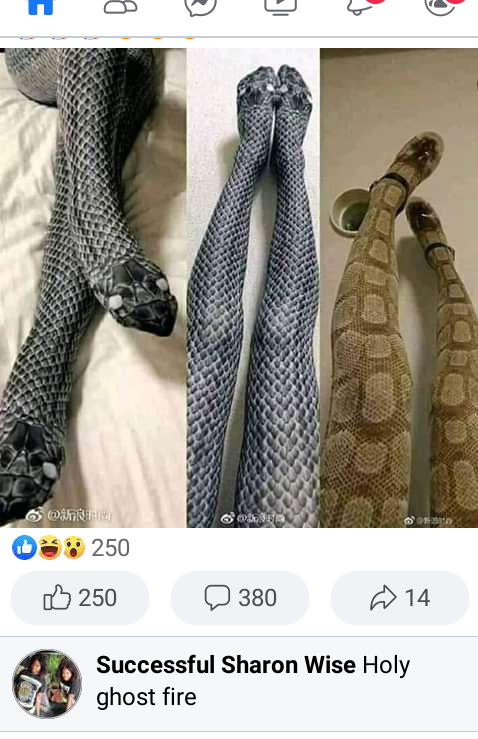 If you can get past the creeps this type of design can give you, it is definitely some one can appreciate. Note, I am only taking about the creativity behind the pieces of leggings.
Many people have reacted to the picture of the leggings and it is as expected, people have been voicing how they feel about such a design.
As with every thing else in life, some people would hate it, while some would like it.
But in this case about 90% of those who saw this feel strongly against it , while a small percentage of about 10% say they don't mind it.
As they say, one man's meat is another poison.
Here is what people who don't like it have to say about it.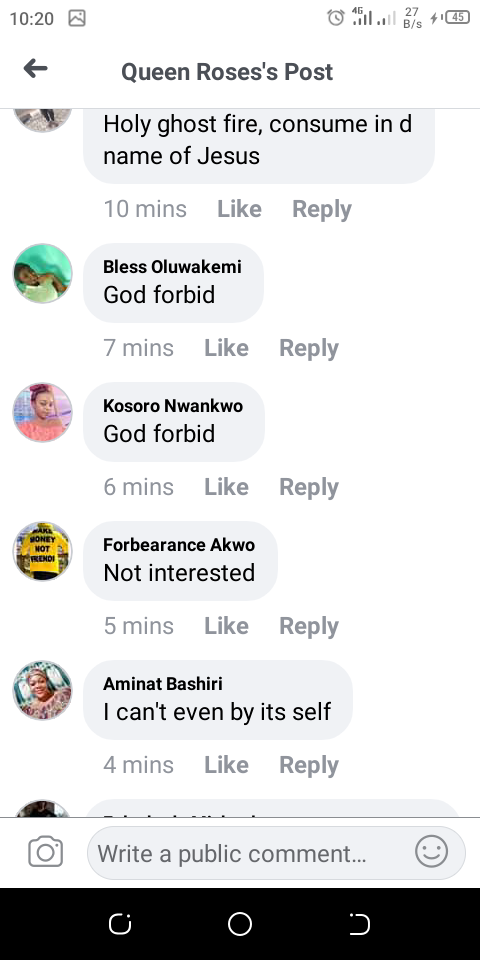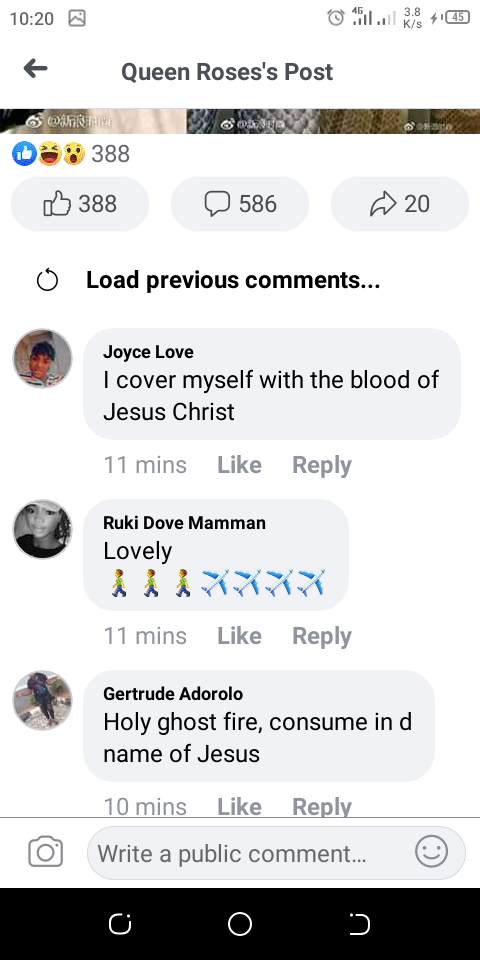 Here is what some who don't mind at all wrote (last comment on screenshot)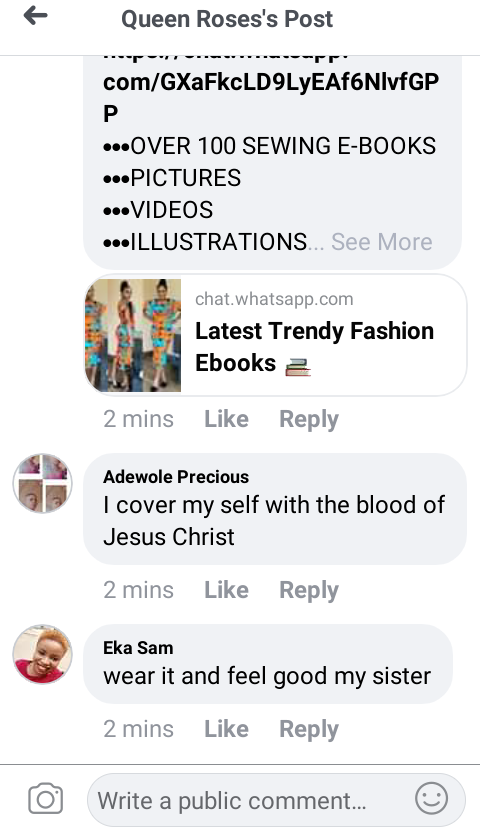 Can you buy and wear this?